Welcome to Industrial Court
Labour Justice for All
Court Pre-session
Meetings
On 17th March 2017, the presession meetings commenced at the Court premises in Ntinda with 74 Labour disputes due to end on 17th May 2017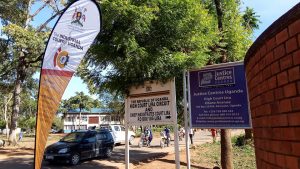 Lira Circuit
Lira High Court
On 08th to 19th October, 2018 the Court will hold a circuit at Lira High Court and Chief Magistrates Premises officiated by the Chief Judge of the Industrial Court.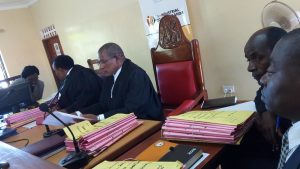 Gulu Circuit
Gulu High Court
Gulu Circuit was Opened by the Registrar of the Industrial Court of Uganda Her Worship Sylvia Nabaggala on the 1st October, 2018.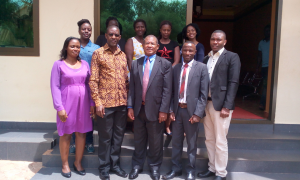 On Saturday 04th march 20017, the Court staff were inducted for the first time and the workshop took place at Ministers Village Hotel in Ntinda Kampala.